/
/
/
Results from the first round of the call for Ad hoc action projects under Active Citizens Fund Croatia
Results from the first round of the call for Ad hoc action projects under Active Citizens Fund Croatia
Posted 19.05.2020.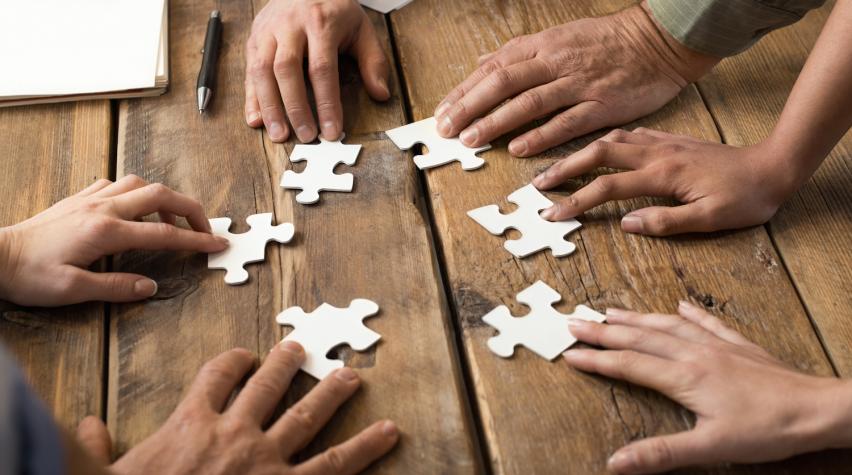 On 12th May 2020, based on the recommendation of Selection Committee (SC) for the Call for Ad hoc action projects, the Operator of the Active Citizens Fund Croatia approved for financing 6 project proposals which best respond to urgent problems and situations in local communities and the society, at this time heavily stricken by the pandemic as well as consequences of Zagreb earthquake. The selection process entailed a total of 31 project proposals submitted in to the open Call for Ad Hoc Action projects in the period between 15th and 27th April 2020.
According to the allocation of the indicative budget of the call, the approved projects by thematic priorities are as follows: under thematic outcome 1 "Strengthen civil society watchdog/advocacy role"- 2 out of a total of 8 submitted project proposals; under thematic outcome No. 2 "Increased support for human rights, rule of law and good governance" – 1 out of a total of 7 submitted project proposals, and under thematic outcome No. 3 "Strengthened democratic culture and civic awareness" – 3 out of a total of 16 submitted project proposals.
All applicants were informed in due time about results of the selection process.
Information about the contracted projects and the supported candidates will be published on the Fund's website upon completion of contracting process.
The call for ad hoc action projects will be temporarily closed on 18th May 2020 and re-opened in early June 2020, for the purpose of technical improvements of the Call documentation based on lessons learned from the first round of applications. All applications submitted by May 18, 2020 will be evaluated in due time, in line with the current Call documentation and procedures. Announcement on reopening of the Call will be published in time at www.acfcroatia.hr.