First Call for Small Projects – Results
Posted 28.07.2021.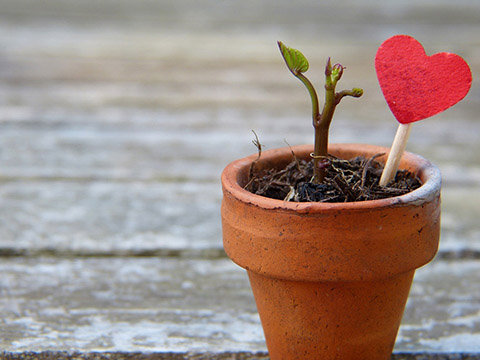 The first cycle of the Call for Small Projects of the Active Citizens Fund in Croatia has ended! On July 26, the Fund Operator made a decision on financing a total of 21 projects within the Call 4 for small projects. An additional six projects were recommended for reserve lists in three outcomes. The total requested amount of funds for the recommended projects is € 312,634.18 out of the total available amount of € 315,000. The recommended projects contribute to Programme priority areas and four outcomes of the Fund.
In accordance with the specific provisions of Call 4, at least 50% of the total available funds are allocated to organizations based in underdeveloped and deprived areas and organizations working with marginalized and vulnerable target groups. Specifically, of the total amount recommended for allocation, 67% is directed to projects that meet one of the above criteria, and 19% of funds relate to projects whose implementation is focused on underdeveloped and deprived areas.
It is important to point out that among the project applicants and applicants recommended for funding and for reserve list, there is a large number of those who applied for ACF funding for the first time. Also, two projects contribute to bilateral cooperation with organizations from donor countries
Those not recommended for funding despite the high points achieved in the evaluation process to respond to the calls that will be published in the coming period.
Results are available HERE.