Sectoral Innovations Launched!
Posted 13.04.2021.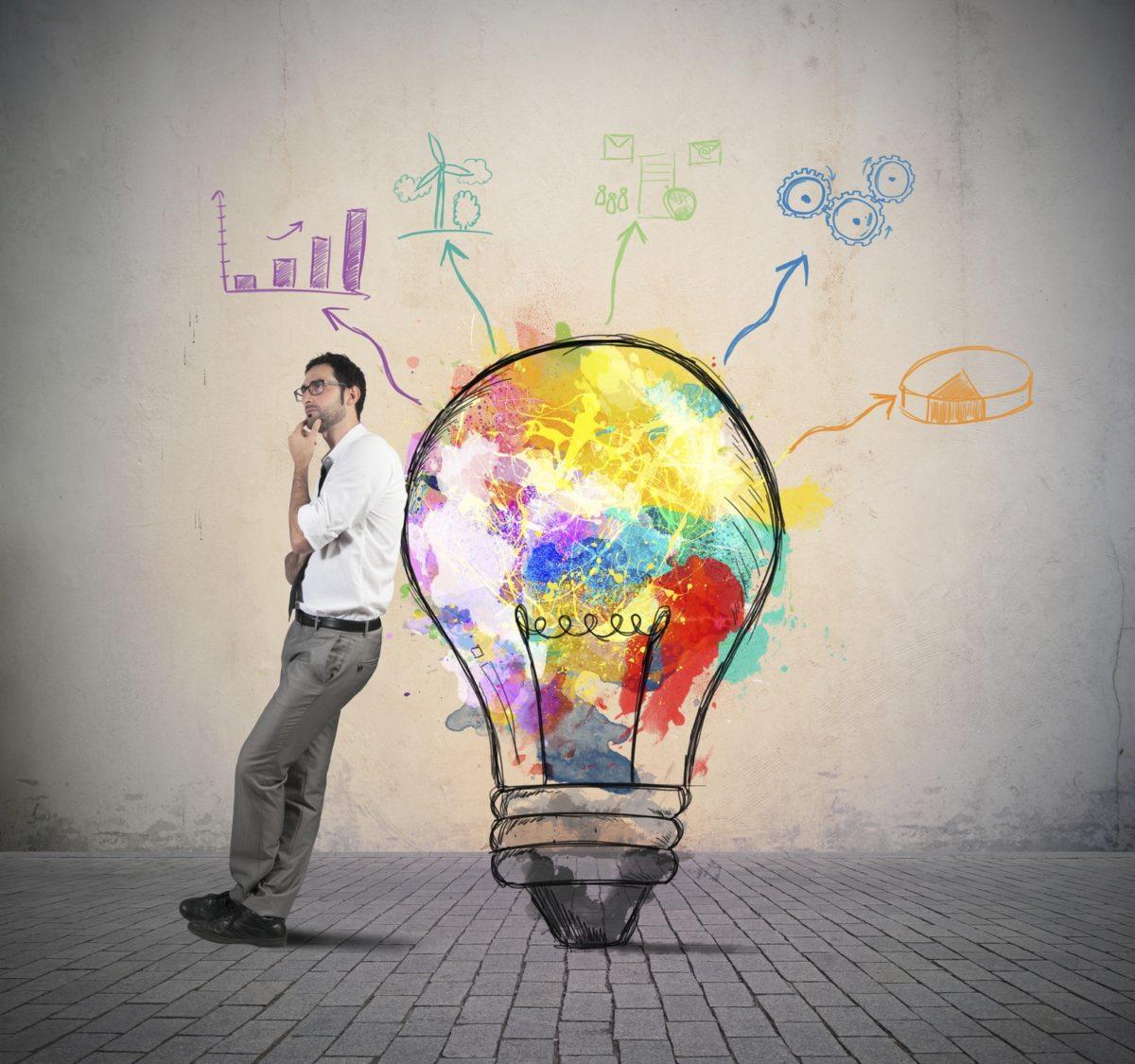 With the beginning of April, the implementation of three contracted sectoral innovation projects also began. Projects in total value of € 598,909.80 are expected to finish in March 2024, and basic information on the projects can be found HERE.
As a reminder, the Call for sectoral innovation projects was opened in August last year and 33 project ideas went through a the first step of the application process, while 12 were given the opportunity to present the full proposal. On February 22 this year, the Fund Operater made a decision on the selection of projects for financing, and all projects contribute to Outcome 4 of the ACF in Croatia "Enhanced capacity and sustainability of civil society (organizations and sectors)".