New Contracted Ad hoc Action Project
Posted 10.07.2020.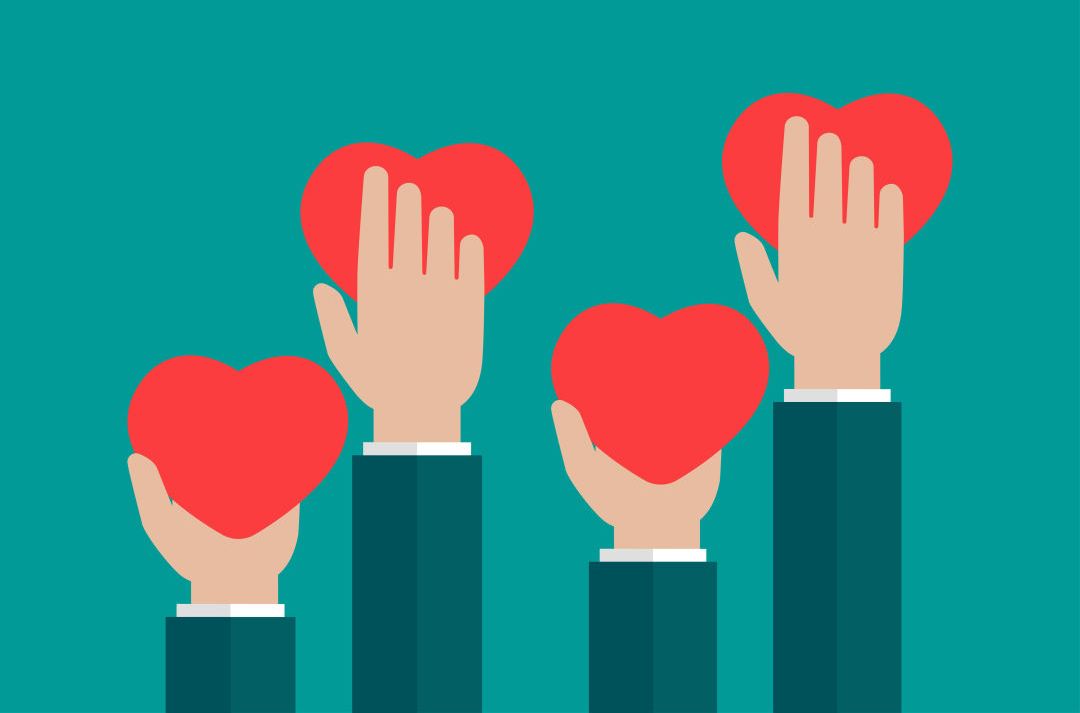 The last, seventh, contract on financial support for the Ad hoc action project within the Active Citizens Fund in Croatia was signed, following the Call for proposals temporarily closed on May 17, 2020.  This is a project of the Sustainable Development Forum – Green Window, entitled "Students for students – our voice for the dignity of student work" The total value of the project is 5,000 euros, and the financial support of the Active Citizenship Fund in the amount of 4,500 euros will be used for the following activities:
Research on the representation, advantages, disadvantages and forms of student work among students of the Republic of Croatia
Presentation of the conclusions of the research and held focus groups
Compilation of public policy proposals and amendments to regulations related to student work, with a panel discussion that will be held online and will include students, student representatives and decision makers from all parts of the Croatia
We congratulate the Forum and look forward to the results of this interesting project driven by COVID 19 pandemic conditions that have further highlighted the differences between the labour rights of students and other citizens in the labour market.
The Call for ad hoc action projects reopened on June 30, 2020, and more information on the application conditions can be found HERE.