Call from the Fund for Bilateral Relations has been opened
Posted 21.02.2023.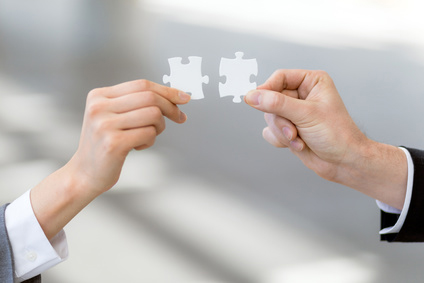 One of the most important goals of the Active Citizens Fund is to strengthen bilateral cooperation between civil society organizations from Croatia and partners from donor countries – Iceland, Liechtenstein and Norway. EUR 85,000 is available as part of the Fund for bilateral relations in Croatia. Part of these funds – 65,000 euros – will be distributed through a restricted call for bilateral initiatives to upgrade results in those projects that include (or have included) a bilateral partner and are financed as part of the ACF program in Croatia! The call is open from February 21, 2023.
Activities that enable connection, exchange and transfer of knowledge, technologies, experiences and good practices between project implementers and organizations from donor countries are eligible for financial support from the Fund for bilateral relations. Activities must be related to projects co-financed under the ACF program in Croatia and represent their upgrade.
Project promotors financed under the ACF program in Croatia, which were implemented or are still being implemented in partnership with an organization from one of the donor countries, can apply for additional funds. Organizations from donor countries that are partners in projects financed under the ACF program can also apply.
Call text and guidelines are available HERE, and the call is open until the funds are used, that is, until October 31, 2023 at the latest.