Active Citizens Fund Croatia: Contracts signed for the first Ad hoc action projects
Posted 16.06.2020.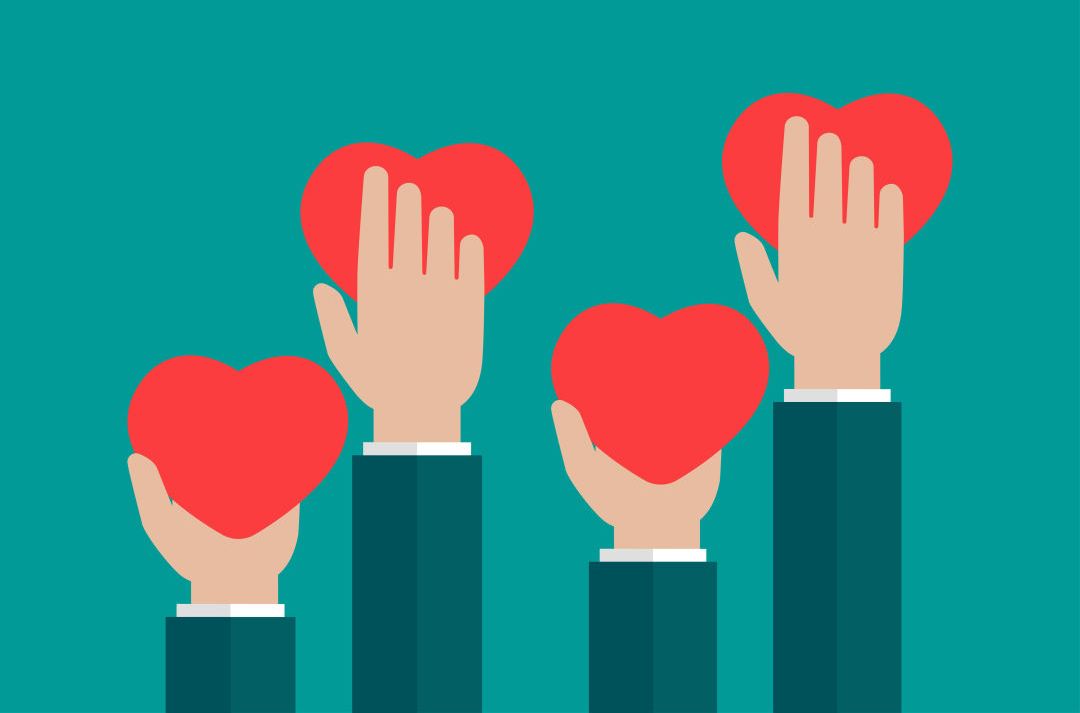 Among 27 appraised ad hoc action proposals received by April 27 2020, Fund Operator confirmed the recommendation of the Selection Committee to award a total of 28,911.81 EUR to six projects in all Programme outcomes.
These are applications submitted to Call 1 of the Fund for Active Citizenship in Croatia, which was opened on March 10, 2020, and was temporarily closed on May 17.
Projects of the following organizations have been contracted:
Programme Outcome 1: "Strengthened civil society watchdog/ advocacy role "
1. Parents in action – RODA – Advocating for evidence based maternity care during the COVID-19 pandemic
2. Association BIOM – Public participation in environmental public hearing procedures during pandemic conditions
Programme Outcome 2: "Increased support for human rights, rule of law and good governance"
1. Documenta – Center for Dealing with the Past – Adequate answers: needs of the population in undeveloped regions in time od pandemic
Programme Outcome 3: "Strengthened democratic culture and civic awareness"
1. Association for Development of Art, Culture and Education – Corona Kid
2. Society "Our children" Opatija – Activate change in your community – The National Forum of the Children's Council of the Eurochild Organization Croatia
3. Madnessociation – Advocacy and Empowerment for People with Mental Health Disorders, Mapping Needs and Developing Services in the Emerging Crisis Caused by the COVID 19 Pandemic and the Zagreb Earthquake
Online implementation workshop was held on June 4 and all of the projects are already in the implementation phase.